Drop us a line with any questions and to book a tour of our facilites. We are here for you!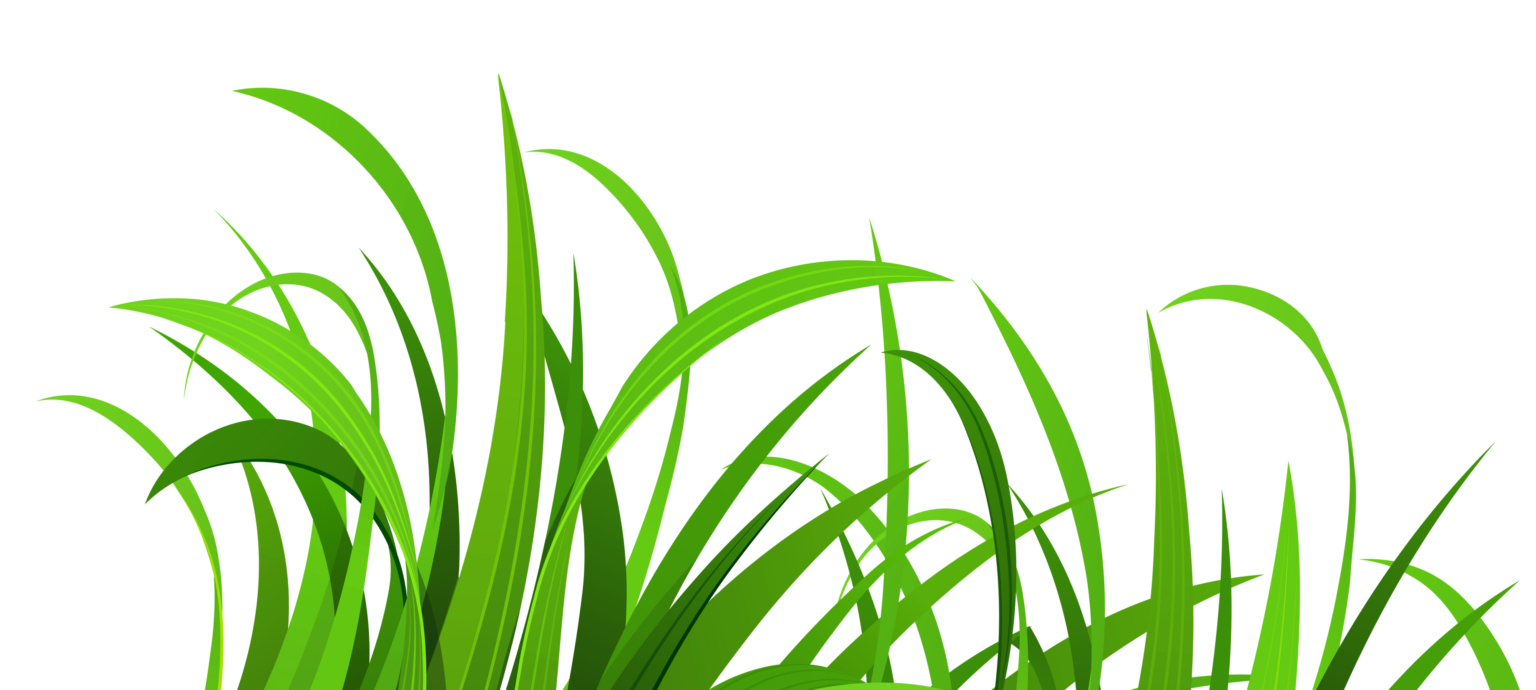 If you have any questions or comments that you would like to share with us, please feel free to reach out to us directly. Our office is open Monday – Friday, 7.00am-6.00pm.
Tell us more about yourself!
"*" indicates required fields
Sullivan Daycare (Main Office)
Office Hours: 7:00am - 6:00pm