Drop us a line with any questions and to book a tour of our facilites. We are here for you!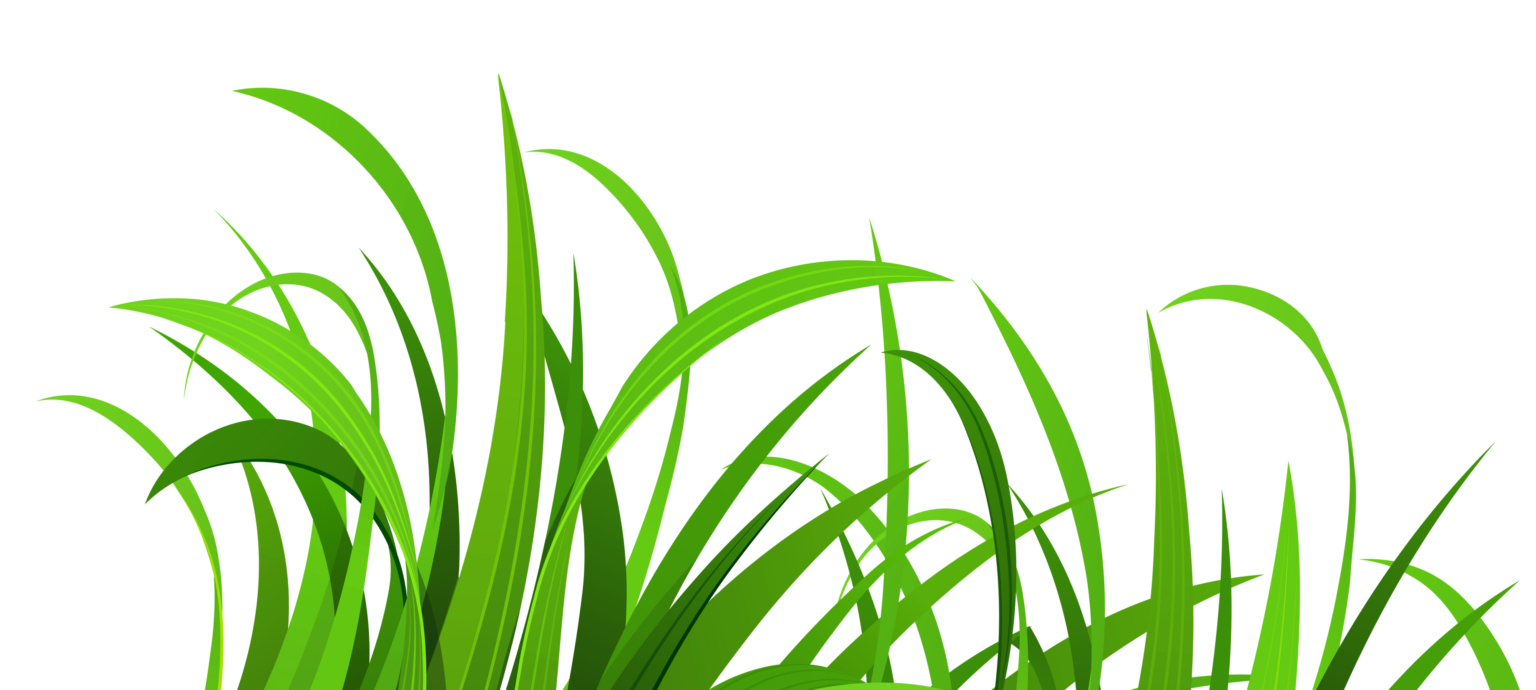 If you have any questions or comments that you would like to share with us, please feel free to reach out to us directly:
Email: admissions@rootsandwingsbc.com
Phone: 604-575-0788
Office hours: Monday – Friday, 7.00am-6.00pm.
Tell us more about yourself!
Please share some basic information, then you can book a tour.
"*" indicates required fields
Phone: 604-575-0788
Office Hours: 7:00am - 6:00pm
Phone: 604-575-0788
Hours: 7:30am - 5:30pm
Daycare/School Closures – In case of inclement weather conditions or power outages which prevent us from providing service to families, we will make decision to dismiss early or close the childcare centres based on advice from relevant authorities.
Snow Closures – In the event of heavy snowfall, our first priority is the safety of our families and staff. We expect to be open every day throughout the winter. However, if the public schools in School District has made the decision to not open schools or if the city of Surrey has deemed the roads too unsafe for travel, we will be closed for the day.