Inspiring your children to become earth stewards and visionaries
Experienced Faculty
Together, our staff combined have over 100 years of Montessori teaching experience to share!
Innovative Learning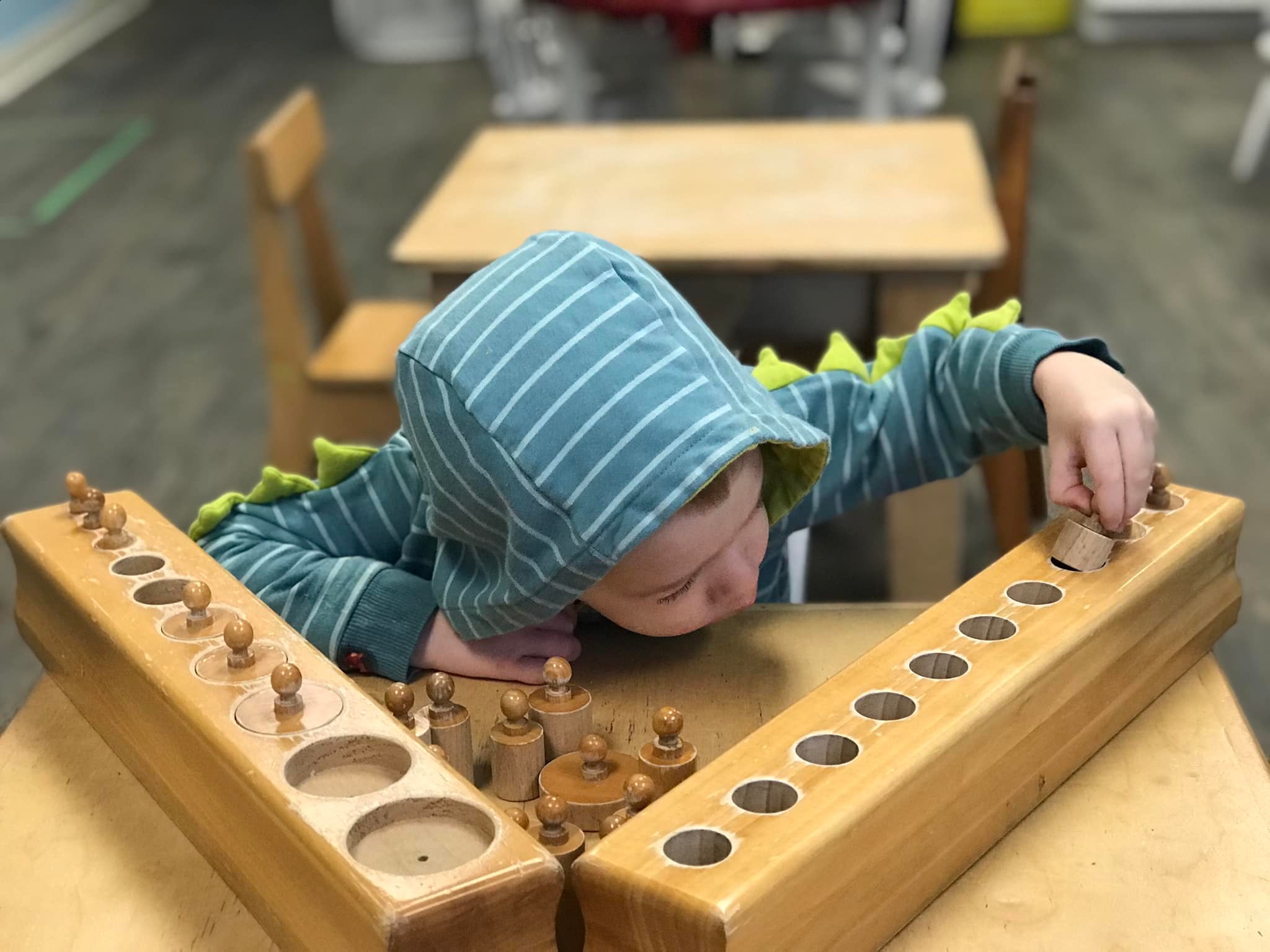 An innovative learning environment that fosters deeper thought, stimulates questioning and enables student-led research.
Parent Involvement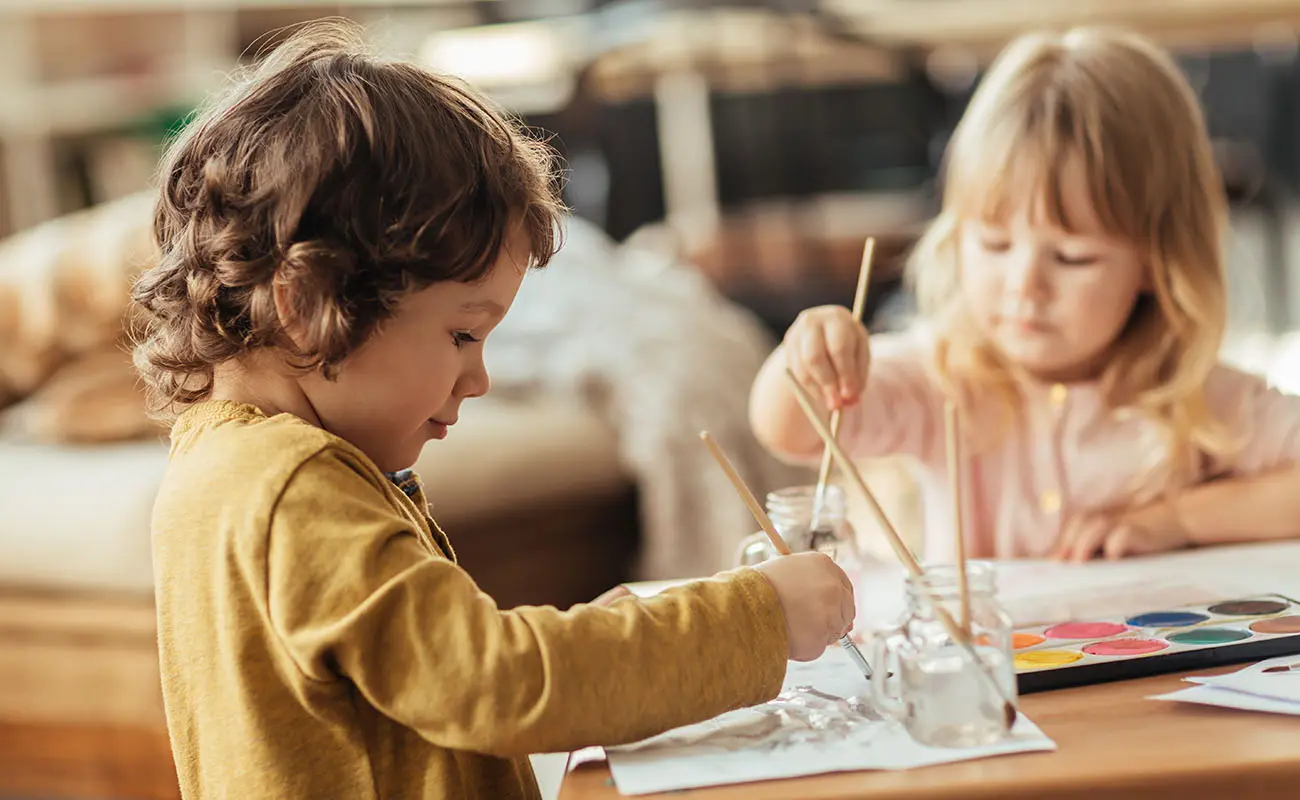 Our children thrive in our diverse community, which benefits from parent contribution and collaboration with dedicated staff.
Natural Play Areas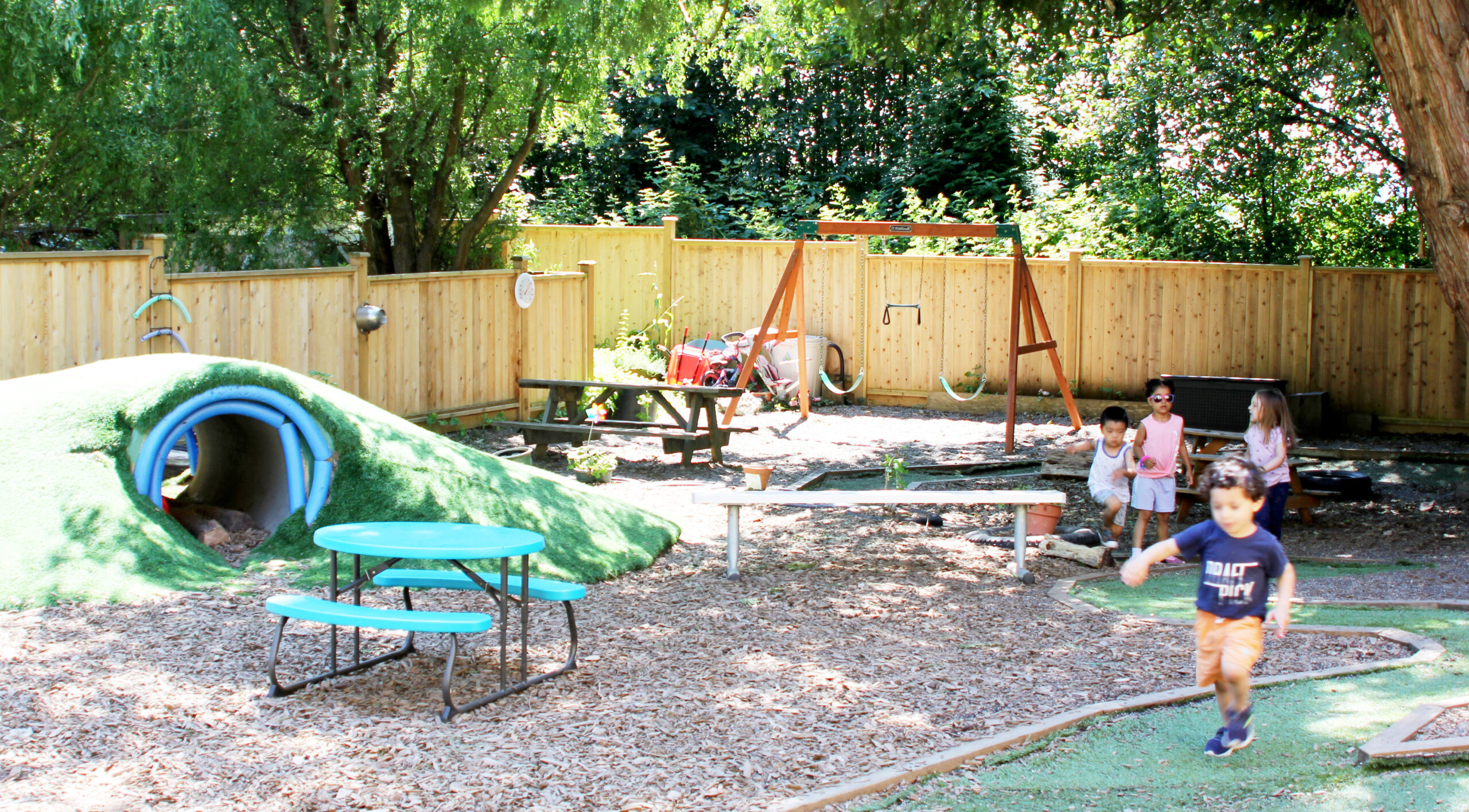 Natural play areas and gardens, cared for by the children, along with a wide variety of outdoor learning and creativity stations, from art to music, from role-play to sports, from physics to small and large muscle activities.
Love & Care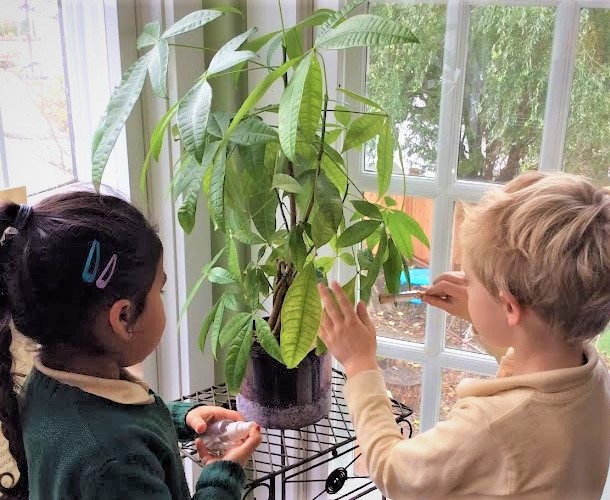 Children assist in caring for their home-like learning environments, promoting responsibility and independence.
"We recognize who children are and what they can be – and how far our current education system is from enabling them. We empower children to be independent, self-propelled life-long learners, supporting them in discovering their strengths, their gifts and passions, and using them in service to others; we enable them to discover wonder in nature, a connection which motivates them to steward their earth."
– Kristin Marples Cassie, Roots & Wings Founder and Principal
Donna Faye Coyuco
"I learned about Roots and Wings Heritage House through my cousin who had nothing but great things to say about the school. My 2 nephews went there, now my 2 kids attend R&W. The community and teachers are wonderful, warm and loving. My daughter has learned and grown so much from their preschool program. This is a great place for children."
Natalie Burt
"I've had 2 children at R&W for a year now and I have no complaints. My older daughter goes to their "Forest School" in Langley and spends a lot of time outdoors (which she loves). My other girl is in Kindergarten and really enjoying it. The teachers are always very responsive to my concerns."
A G
"My older son went to the Surrey centre location and I always found the staff to be courteous, responsible and available to discuss any concerns. Three years later, my younger son is going to the Heritage home location and I'm very pleased with the amazing work the teachers are doing there."
Vero B
"My son attended R&W from age 3 to 15. He received the best education parents could wish for. All the academics and much more: love, care, outdoors, social skills, discipline, enthusiasm for learning. It's such a relief to know that he is well equipped to be a successful and happy adult!"
Nicole Kwon
"Lots of nature and fun! Children are learning how to get along with friends and nature here. It is a great place for kids~"
Those who know us, know us well…